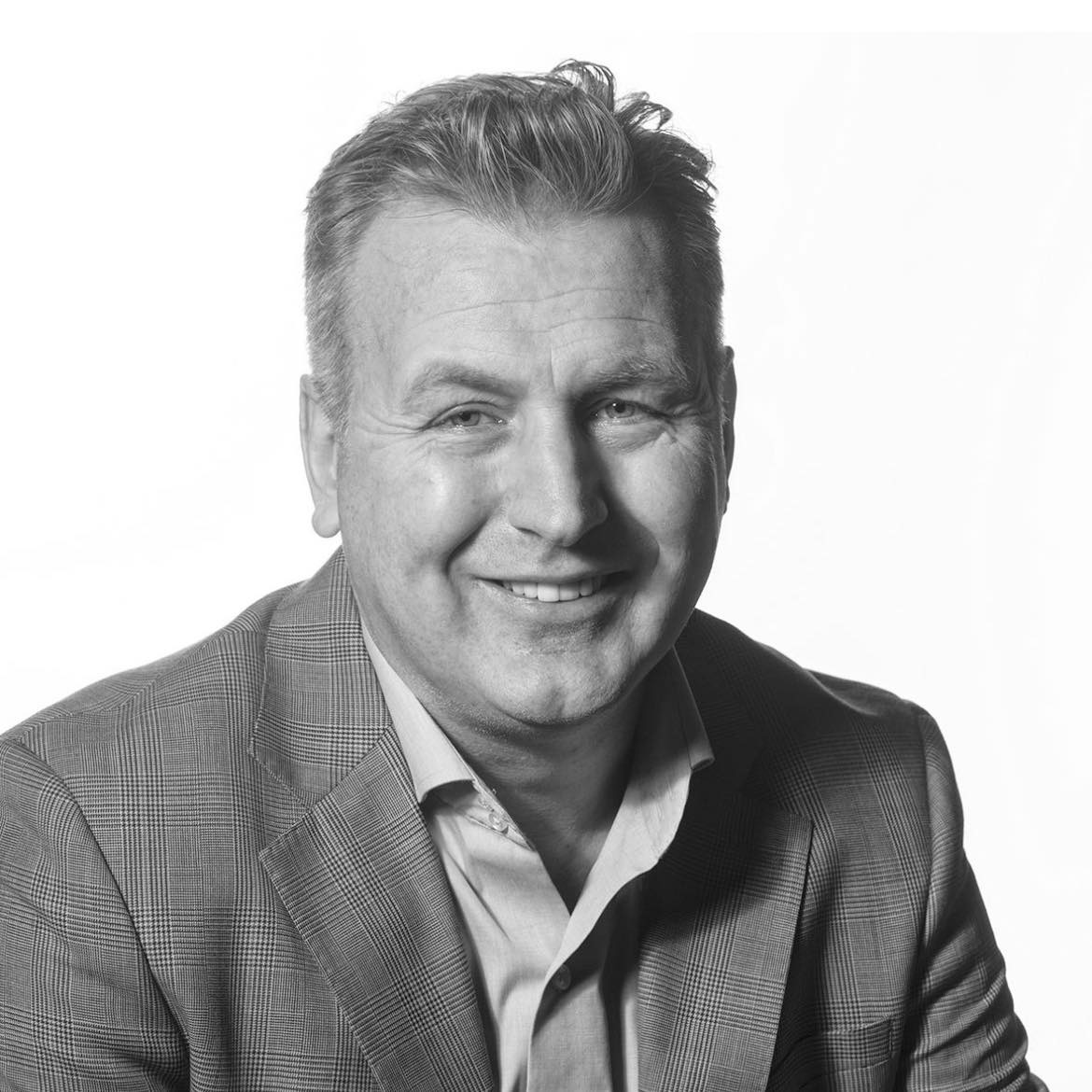 Sam Huibers is a professional photographer and owner of PICS.
'The authentic capture of unguarded moments, emotions and character fascinates me enormously. I also like to create beautiful memories for people to look back on later.
A new inspiring nice photo shoot and good customer relations are my motivation. I like working with people and prefer to capture the character and emotion.
In reports I have an eye for details and casual moments. I also shoot spontaneous shots during preparations and in between the companies."
Wedding photographer and farewell photographer?
"Yes, I am experienced both marriages and funerals. Because I have experienced both up close, I can really empathise, sympathise and register the events in a beautiful and unique way."

Follow me on social media:
"Sam spent all day photographing our wedding. We were very happy with him. It is a humble, friendly person who listens carefully to what you want.
We have great photos and a beautiful album, which we are happy to look back at every year on our wedding anniversary. We can wholeheartedly recommend Sam!"
– Nicole & Fons

"Dear Sam, it's great how beautifully you photographed our wedding. That wedding album is the icing on the cake. Thank you for that."
– Arie & Glenn

"Sam has captured our wedding very effectively. With an eye for detail and the right moment. The slideshow of his pictures we got was a joy to watch.
Thanks Sam"
– Vicky & Nikolai

"I can't thank Sam Huibers from PICS enough for the beautiful photos he took during my mother's funeral. Sam was very professional and respectful throughout the ceremony and captured the important moments of the funeral perfectly. The photos are priceless. I will definitely recommend Sam to anyone looking for a talented photographer. Thanks Sam from PICS for everything!"
– Matthijs